Factory Automation refers to the procedures, technology and machinery that are used to automate industrial processes. Primarily used in a production environment, factory automation includes things such as assembly lines which can be unmanned and operated purely by technology.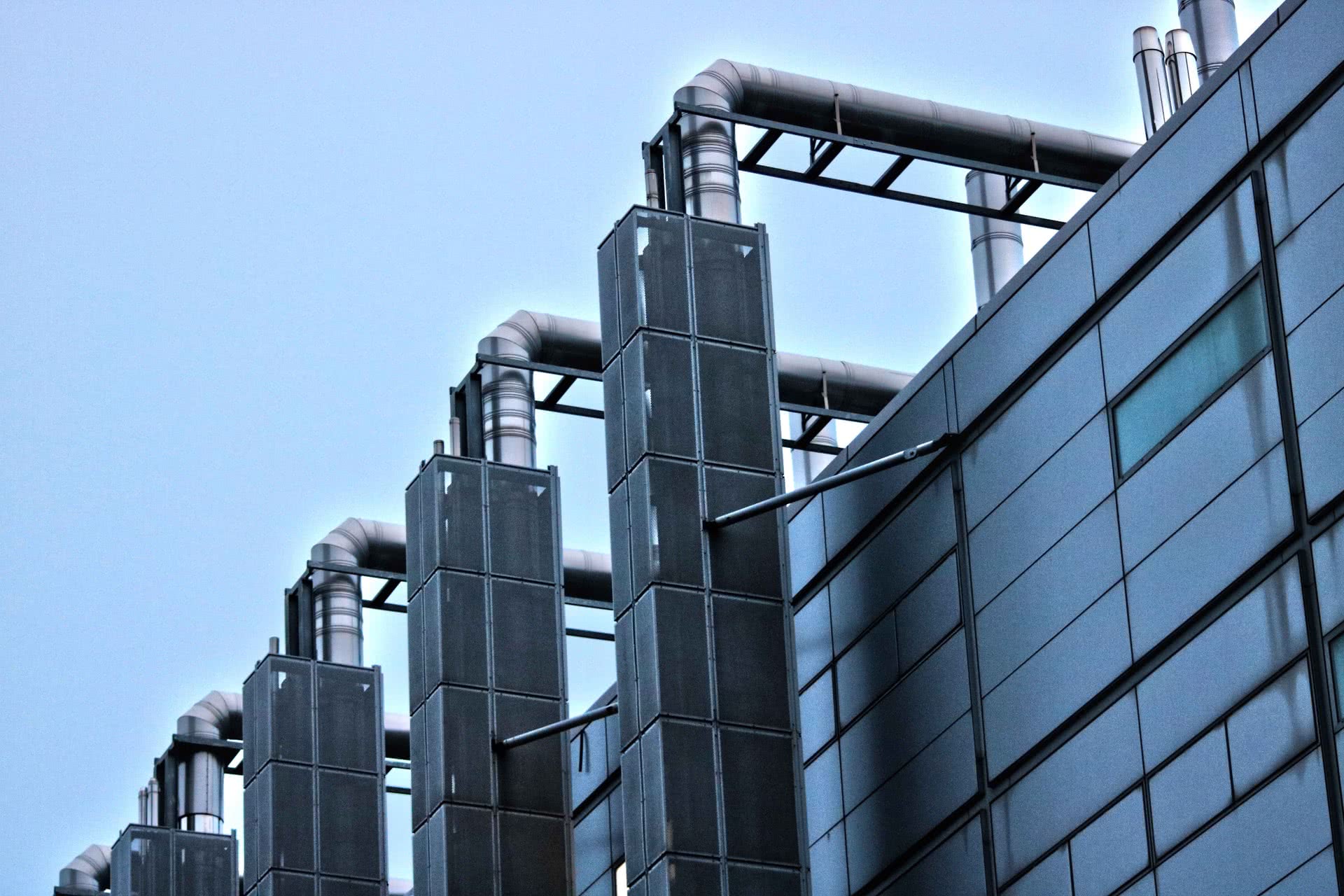 A huge amount of resource continues to be pumped into the research and development of factory automation, to further improve the efficiency and effectiveness of automation processes. Despite the fact automation technology is still evolving, there's already a large number of positive effects that it has on industrial businesses. There's also a small number of opposing arguments, highlighting some of the disadvantages of factory automation. Here are some of the pros and cons:
Advantages
Disadvantages

Increased productivity and output
Higher and more consistent level of output quality
A reduction in operation cycle time and work handling time
Improved accuracy
Reduced cost of labour and expenses
Enablement of industrial processes in places that endanger humans.
Reducing the physical strain on workers for particularly arduous tasks.

Cause of unemployment due to automation replacing human labour
High installation cost, although this is often balanced out by reduced labour costs over time
Factory Automation Leaders
There are many companies across the world that don't just manufacture the components required for factory automation, but also work on researching and developing the newest, revolutionary technology to improve industrial processes. These global leaders have very different histories, not all of them originally in factory automation, but now work towards the same goals – creating environmentally friendly technology that will make factories work more efficiently and effectively.
An example of one of these companies is Swedish-Swiss global corporation ABB, who originated in 1988 through the merger of ASEA and Brown, Boveri & Cie. ABB is one of the global leaders in industrial technology, operating in divisions including Robotics & Motion, and Industrial Automation. A quote on the ABB website reads: "The main focus of this ABB business is to provide customers with products and solutions for instrumentation, automation and optimization of industrial processes. The industries served include oil and gas, power, chemicals and pharmaceuticals, pulp and paper, metals and minerals, marine and turbocharging. Key customer benefits include improved asset productivity and energy savings."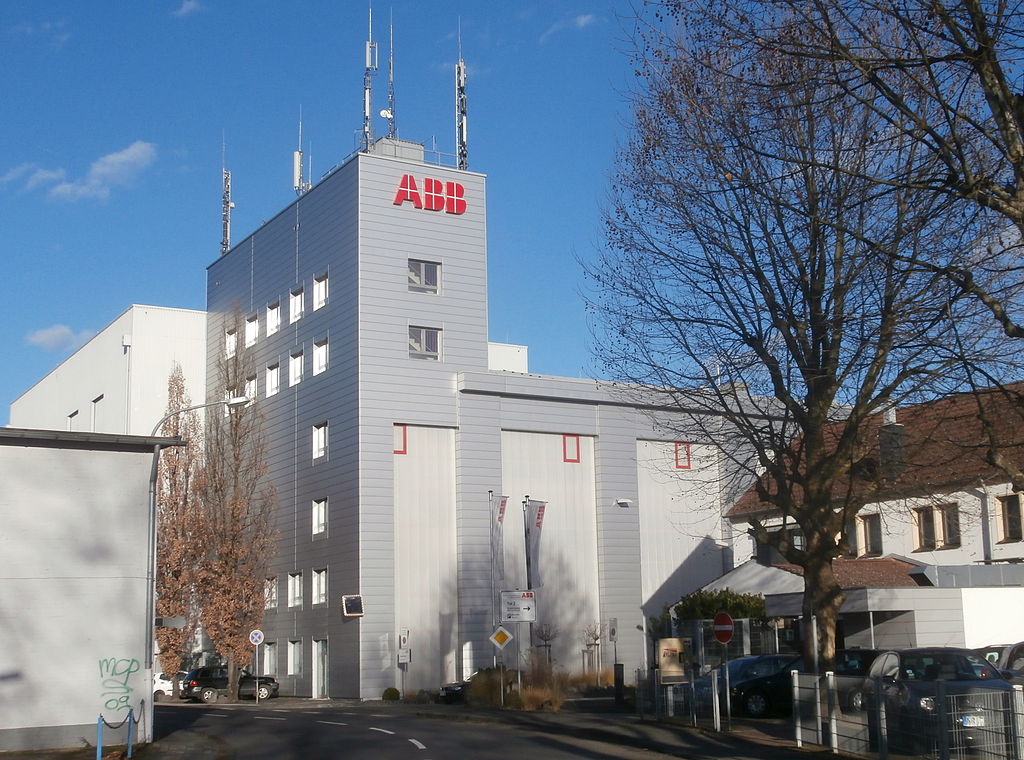 Germany company Siemens is a global name in many fields, including home appliances and power generation. Amongst the several divisions in its set up is Process Industries & Drives, which handles process automation, drive systems and engineering software. Siemens claims that the industry is "right on the threshold of the fourth industrial revolution", with digitisation of production set to follow automation. They work towards the goals of "an increase of productivity, efficiency, speed, and quality, resulting in higher competitiveness for companies on their way to the future of industry."
Dating back to 1933, Danfoss originally started out in Denmark as a valve producer, but has since grown to be a global name in technology such as heating and refrigeration. The Industrial Automation division of Danfoss develops and engineers a wide range of components for automation systems, including valves, switches and sensors.
Japanese company Yaskawa was founded in 1915, primarily manufacturing motors in their early years. At present, their output is split over four sectors, including AC Drives, Servo Drives & Machine Controllers, and Robotics.
Factory Automation Components
At LED Controls, we stock a wide range of components for factory automation, from a vast list of leading manufacturers. There's a large number of different technological elements that work together to make the factory automation process smooth and efficient. Here are some of the most common ones:
Variable Speed Drives regulate the speed and torque output of electric motors, helping to save energy and allow tighter control over processes. As well as acceleration and deceleration, they can also control features such as temperature, pressure and flow.
A major component in a factory automation process is the Programmable Logic Controller, an advanced computer system that controls applications and functions, including signal processing, data conversion and communication protocols. The controller receives input from a component such as a sensor, and converts it to instructions which are sent to an appropriate output system.
Motor Start Units start up motors which power the automation machinery. There are several types of these starters, including motor soft starters, manual motor starters, DOL starters and star delta starters. Motor Control Gear is used to maintain the speed or horsepower of the motor output. This group of products includes contactors, which switch the power circuit, and overload relays, which protect the main circuit if overloaded.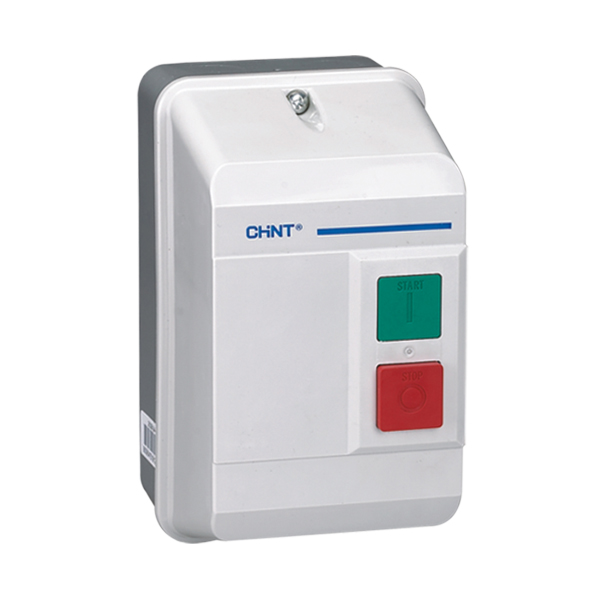 Another group of automation components is that of Circuit Protection, which includes a range of products protect against overloads. Miniature circuit breakers protect against overloads in any circuits, tripping the function if an overload is detected. Moulded case circuit breakers provide the same functionality, also protecting against short circuits and ground fault conditions. Residual current devices protect a number of circuits at the same time, and activate on the detection of even the slightest imbalance between the live and neutral wires.
Command and Signalling components cover a range of elements for the factory automation set-up, including contact blocks, illuminated pushbuttons, indicator lights, enclosures, and switches, which all go to enabling safe and reliable operation.
Also helping to increase the safety of factory automation processes are Machine Safety & Sensors. These are used to immediately stop and start machines if danger is detected, with products including light curtains, safety sensors, position sensors, safety switches, and safety timers.
Power Distribution components include consumer units, outgoing MCBs, distribution boards and incomer options. Consumer units are distribution boards that supply power to subsidiary circuits. Outgoing MCBs and RCB0s are fitted with a delayed thermal tripping mechanism and an electromechanic tripping mechanism.
Transformers transfer electrical energy between circuits through the power of magnetism, while Industrial Power Supply Units (PSUs) provide a constant power supply to any electrical system.
The Future of Factory Automation
The research and development of factory automation is continuing at a steady pace, with leading companies such as ABB pumping a huge amount of money into developing technology befitting of the 21st century and beyond.
The evolution of robotics is the main focus of this development, with the future of factory automation looking to be dominated by increasingly intelligent robots. This isn't just something that will happen in the future though – some of the most revolutionary, key developments have already taken place, with ASEA (now ABB) launching one of the first industrial robots in 1978, and ABB inventing the FlexPicker, a delta robot designed for the picking and packing industry, 20 years later. In Japan, Yaskawa created the Motoman industrial robots in the 1970s, the clean robot in the 1990s, alongside the industry-leading multiple robot control, while in the 2000s, they developed application-specific robot designs.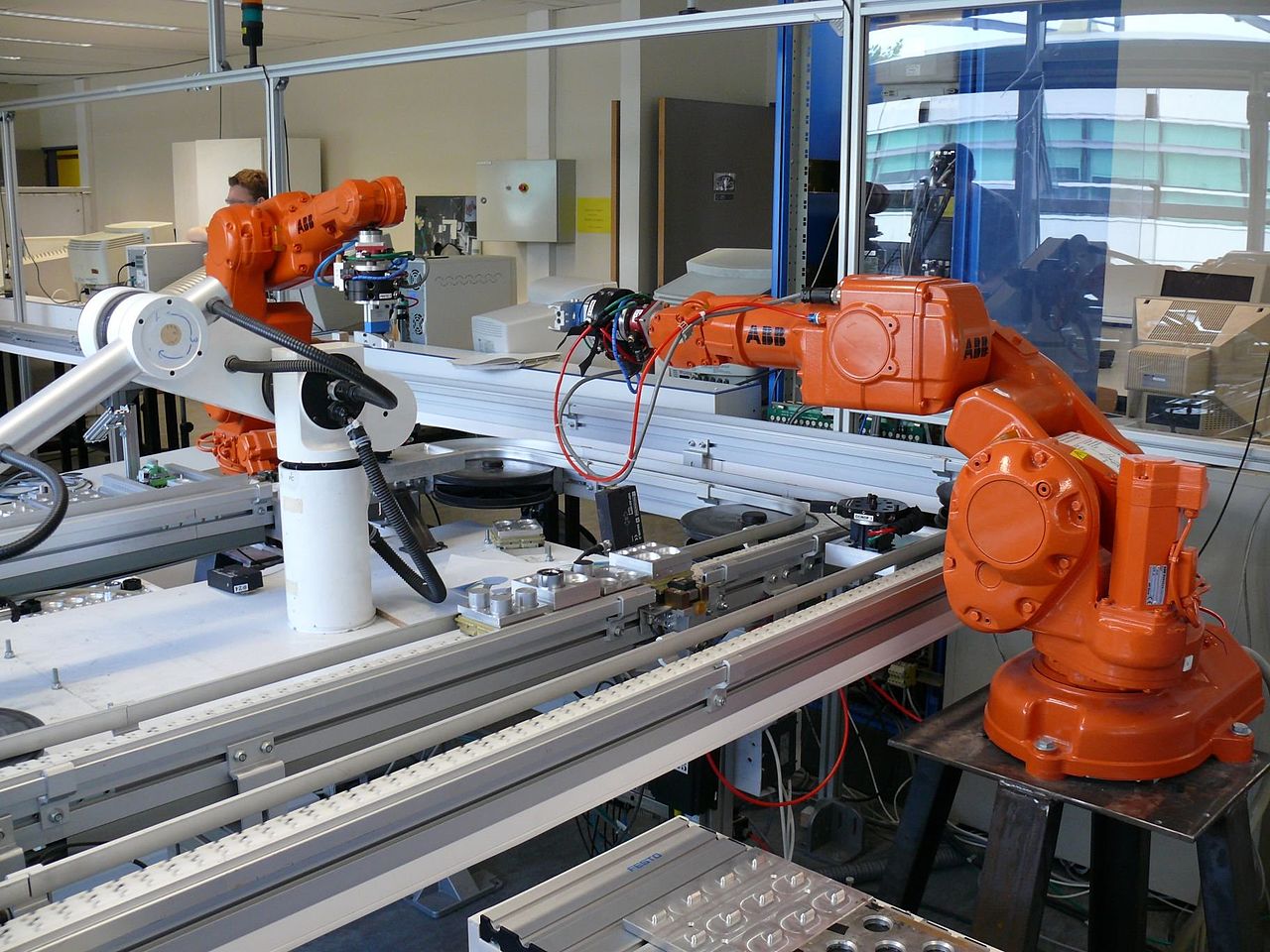 Talking about how the future of factory automation looks to pan out, the representative director and president of Yaskawa, Hiroshi Ogasawara said:
"As industries are becoming more advanced, the manufacturing industry worldwide is rapidly moving towards implementing concepts such as Industrie 4.0*2 and IoT*3. In addition, there has been more demand than ever for our robots and mechatronics due to intensified capital investment made in 3C (Computer, consumer, communication) market, including smartphones."
The future of automation isn't wholly dedicated to robotics though. There are varied theories related to the direction that industrial automation will develop in, with experts giving their opinion at tradeshows and to specialist websites. Talking about the ultimate goal of fully automated factories, industry analyst Jim Pinto said to automation.com:
"The vision of fully automated factories has already existed for some time now: customers order online, with electronic transactions that negotiate batch size (in some cases as low as one), price, size and colour; intelligent robots and sophisticated machines smoothly and rapidly fabricate a variety of customized products on demand."
Another expert, Michael Lindley from Concept Systems Inc told automationworld.com:
"Machine vision is the technological advancement that will launch industrial robotics into the future. When combined with the interconnectivity of the Industrial Internet of Things (IIoT) and other smart tools such as mobile analytics, machines equipped with technologies like 3D embedded vision, multispectral and hyperspectral imaging, and deep learning will possess a primitive form of artificial intelligence that allows greater flexibility in application and the ability to actively learn processes without programming."
Andy Zhu Xu, editor-in-chief for Control Engineering China, predicted some of the trends he expected to see for factory automation in 2020. His prediction included the "Internet of Things" entering a high-growth path, future automation engineers no longer being limited to the field of production, and new markets where changes are created continuously by new applications, along with automated systems and system integration, becoming a necessary part of the solution.
LED Controls are specialist distributors of factory automation components, stocking products from manufacturers such as ABB, Chint, Danfoss, Pfannenberg, Siemens, Toshiba and Yaskawa, including programmable logic controllers, variable speed drives, transformers, machine safety sensors, terminals, connectors, enclosures, circuit protection, and motor starters & control gear. Click here to browse now, or contact us by email on [email protected] or phone on 08450 756230.