One of the most well-established and distinguished electrical companies on the planet, Chint are a global pioneer when it comes to developing industrial electric equipment that not only provides comprehensive energy solutions for businesses, but also makes the most out of new, green energy sources.
To show this, Chint invest 5% of their annual sales turnover back into new technology, ensuring they continue to grow alongside emerging energy and infrastructure trends. You can learn much more about Chint themselves by reading our recent Manufacturer Overview; it discusses their history, stance in 2019, key services and subsidiaries.
Over our years of service we have developed a proud reputation as a trusted distributor of electric motor controls, building automation and safety products. It is a reputation that has been earned over two decades of specialism in factory automation. We source these products from the world's leading manufacturers and Chint are, of course, right amongst them.
Their main product lines include:
High, medium and low voltage electrical apparatus.
Distribution apparatus, welding machines, modular DIN rails, fuses, travel switches, industrial control and transformers.
Power transmission and distribution equipment.
MV circuit breakers, surge arresters, cables, gas insulated switchgears, reactors, CT & PT, HV & LV busbar trunking systems, HV circuit breakers & disconnectors, capacitors, cut-out fuses, MV/LV switchgears, insulators, and power protection & automation components.
Measuring meters and instruments.
Energy meters, advanced metering infrastructure, prepayment management systems, panel meters and gas meters.
Electrical products for construction
Wall switches and LED lights, and a PV Power System range made up of grid-tied PV inverters, system products and monitoring systems.
Automobile applications
Automation control solutions
We work with Chint Europe (UK) Ltd to stock a wide range of products and as we move into this article, we will be discussing in more detail which Chint products you can expect to be in stock here at LED Controls.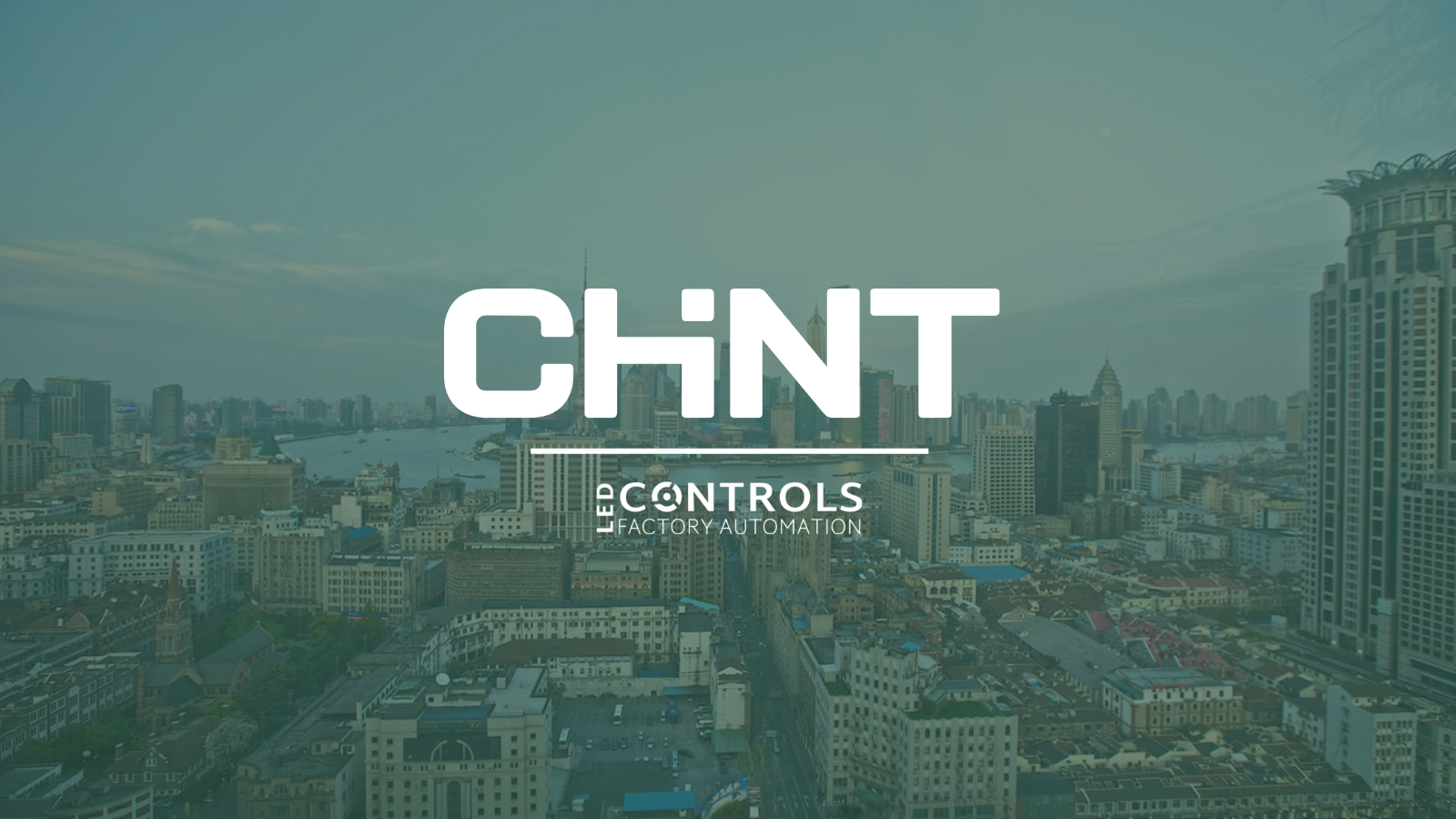 Energy distribution solutions
We stock products from Chint's energy distribution solutions ranges.
These products are used for domestic, commercial and industrial installations and the range includes:
Circuit protection devices are installed to automatically prevent dangerous excesses of temperature or electrical current in a circuit.
As well as the above, they are also designed to automatically prevent electrical conductors short circuiting. They do this by limiting the amount of energy that is discharged in the event of electrical failure.
Therefore, circuit protection systems are an essential part of any electrical network. Circuits need to be able to disconnect themselves automatically in the event of an overload, and this will almost guarantee the prevention of significant damage to your networks.
LED Controls stock a thorough range of circuit protection products including mains isolation, miniature circuit breakers, moulded case circuit breakers, RCD, RCBO and enclosed isolators.
Miniature circuit breakers
These are an advanced version of a basic fuse, and they can be reset if they trip. MCBs switch themselves off if an overload is detected. This is different to a standard fuse which would, of course, need to be replaced in the event of at trip.
These are tripped if an imbalance is detected between the live and neutral wires within a single or number of circuits. Available configured as a hard wired unit, protected outlet, plug-unit or an individual appliance.
Residual current breakers
Built with overload protection. Combines the benefits of MCBs and RCDs to create the optimum product for commercial use.
MCCB panel boards
Consumer units
Modular devices
Chint are one of a wide range of factory automation manufacturers whose products we stock.

Discover more here: https://t.co/X2dOv5CjNj pic.twitter.com/d4Ul5ijisj

— LED Controls (@LEDControls) 10 April 2019
Industrial controls and switchgears
We stock Chint's industrial motor controls and switchgears for industrial installations.
Industrial control systems are the devices, systems, networks and controls used to operate and/or automate industrial processes. The range includes:
Includes Air Circuit Breakers (ACBs)
ACBs are electrical devices used to provide short-circuit protection for electric circuits from 800 Amps to 10K Amps. They are generally used in low voltage applications below 450V, and these systems are located in distribution panels.
Moulded Case Circuit Breakers (MCCBs)
Moulded case circuit breakers are used to protect circuits in a wide range of applications and functions including industry and the military. They are built with temperature and electromagnetic sensitive devices with trip elements to protect against overloads.
A starter is a device used to control the acceleration of an electric motor to control and protect it from sudden surges of power which can damage the motor.
It is only used in the start-up of a motor and ensures that the increase to maximum speed is done slowly. Soft starters, for example, are used in applications needing both speed and torque control.
Chint Contactors are typically used in heavy duty industrial applications such as remote motor control components. Chint Contactors are Din rail mountable or fitted with holes. They can be ordered with a choice of poles, coil voltages and contact configurations.
Chint's NC6 contactors are miniature in size, and are therefore ideal for use in applications where a smaller load needs to be switched. Available in a selection of AC coil voltages, contact configurations and in 3 or 4 pole versions.
Here at LED Controls we are equipped with a thorough range of contactors for domestic and commercial use. We are the go-to location for contactor stock, aiming to price our products well under the trade average where possible.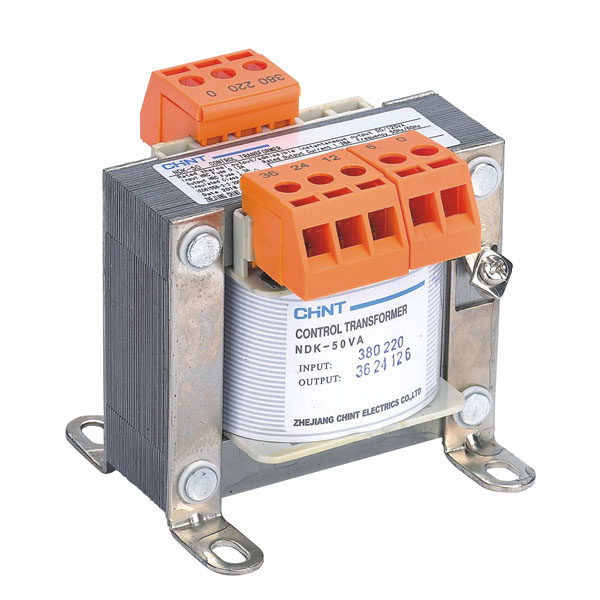 LED Lighting
We stock Chint's LED flood lights including those that have inbuilt sensors. These products provide energy efficient security and can be used for garden landscape or architectural lighting.
The Chint range includes rechargeable work lamps and battery powered head torches for working on site when the power is off. The range also includes:
Wiring Accessories

Wiring accessories for any type of installation or environment

IP66 weatherproof switches

Brushed steel USB sockets

Suitable for use with steel conduit
Click here to visit our Chint Manufacturer product page.
If you have any questions or queries about LED Controls' services and products, don't hesitate to get in touch with the team by emailing [email protected], calling 08450 756230, or clicking here to fill in a contact form.