An introduction to Chint
Chint are one of the largest and most reputable electrical companies in the world. They are a global leader in new energy sources and industrial electric equipment, providing comprehensive energy solutions to businesses across the globe.
For decades now, we have seen a global shift towards generating clean, renewable energy sources. Ensuring that the infrastructure that uses the energy is as green as possible has become paramount.
This is the focus of Chint, and they push boundaries in these areas year on year. They invest 5% of their annual sales turnover into research and development of emerging technologies.
The History of Chint
Founded in Wenzhou, China in 1984 by Mr Cunhui Nan. Their growth over a relatively small duration since then has been unrivalled.
Chint Group Corp was formally launched in 1994, and expansion into global markets soon followed.
By 2006 they were firmly established as China's largest low-voltage electrical equipment producer, and it was around this time that the company began expanding their product ranges into high and medium voltage electrical equipment. This year also marked their entrance into the photo-voltaic industry. They operate both the first and the largest data-driven photo-voltaic factory in China.
In 2010 Chint Electronics was listed on the Shanghai Stock Exchange.
In 2013 they were named as the fourth largest privately held company in China, declaring an annual sales turnover of US$ 6 billion that same year.
Along with seven other leading private enterprises and institutions, Zhejiang United Investment Group (ZUIG) was established in 2015.
Chint in 2019
As mentioned above, Chint reinvest 5% of their annual sales turnover into research and development. A recent example of this is their work surrounding the recently discovered allotrope, graphene, which was isolated and discovered right on our doorstep at the University of Manchester.
Graphene is the strongest material that scientists have discovered, but it also possesses 'stretchy' qualities. Furthermore, it can conduct electricity and heat incredibly well despite only being a single atom in thickness.
Chint are collaborating with graphene industry leaders from around the world to actively explore this new material, and figure out what industrial purpose and application it can have. The long term aim is to develop and produce high performing graphene batteries as part of the Graphene+ initiative.
With over 2000 patents acquired it is clear to see their dedication to global research. In addition to their work with Graphene, Chint have also had a huge part to play in the emergence of industries and technologies such as smart sensors, nuclear radiation detection, combined heating, cooling and power systems and solar cell manufacturing through their subsidiary, Astronergy Solar.
Their work in the above fields translates into advancements in automation, as they apply their findings to market-driven industrial products.
The Chint Product and Services Range
Chint manufacturer products across the entire industrial electrical supply chain, from the core generation of power right through to the transformation, distribution and utilisation of the power for an industrial purpose.
They offer complete EPC engineering packages for solar power stations, power transmission and distribution projects, urban rail transit and public facilities on a big-city level. Large scale domestic projects in China include urban rail transit infrastructure in Shanghai, Shenzhen, Hangzhou and Wenzhou.
Their industries cover renewable energy sources, high-end electrical equipment, energy storage, industrial automation and energy efficiency management.
Their main product lines include:
High, medium and low voltage electrical apparatus.
Distribution apparatus, welding machines, modular DIN rails, fuses, travel switches, industrial control and transformers.

Power transmission and distribution equipment.
MV circuit breakers, surge arresters, cables, gas insulated switchgears, reactors, CT & PT, HV & LV busbar trunking systems, HV circuit breakers & disconnectors, capacitors, cut-out fuses, MV/LV switchgears, insulators, and power protection & automation components.

Measuring meters and instruments.
Energy meters, advanced metering infrastructure, prepayment management systems, panel meters and gas meters.
Electrical products for construction
Wall switches and LED lights, and a PV Power System range made up of grid-tied PV inverters, system products and monitoring systems.
Automobile applications
Automation control solutions
Since their formation in 1986, Chint have been growing a tailored range of automation solutions for a variety of industry purposes. Here is a run through of some of their most popular automation systems.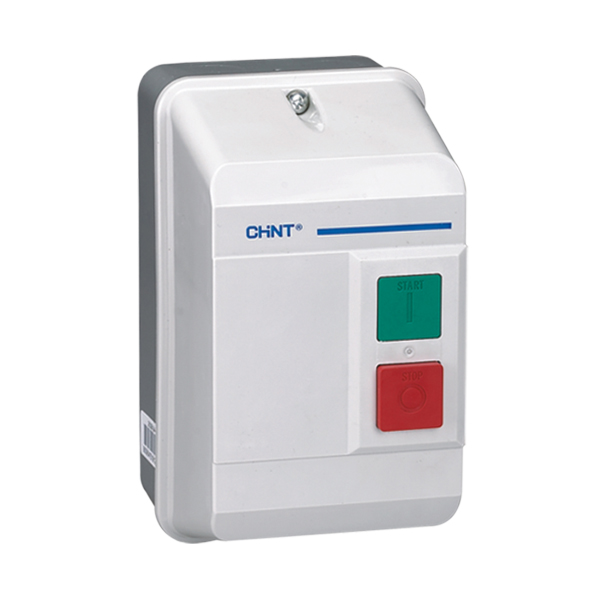 Solar power generation system
As Chint aim to pioneer clean, sustainable methods of automating power generation they have developed a solar power system. It features a modular design, combining the products' key factors: enhancing adaptability and facilitating design.
Power grid automation system
Highly automated and super reliable, the power grid automation system uses a networked distribution structure to afford users the benefit of real time monitoring and control. Also built into the power grid automation system is fail alarming on the power grid, and online verification of the protection value.
Process automation system
Chint's process automation systems are grounded in their wealth of experience in the field of automation. The processes adopt IT and data acquisition to establish thorough control.
Machinery automation system
From textile and packaging to construction and printing, Chint's machinery automation systems are used in various fields to increase profitability and effectiveness.
Intelligent building system
Chint's intelligent building systems draw pull together the best in electric power supply equipment, machinery, fire emergency and security systems. These are coupled with environmental quality tests and parking management.
These intelligent building systems look to utilise renewable energy, distributed PV power generation, small wind power generation and energy storage systems.
Traffic automation system
Chint's traffic automation system shares information across an integrated range of sub-systems to monitor and control the running status of electromechanical equipment and passenger transport.
The traffic automation system provides a decision-making functionality for the economical operation of trains. This helps to reduce fuel consumption and increase the profitability of the operation, as well as enhancing operation efficiency and improving the service quality for passengers.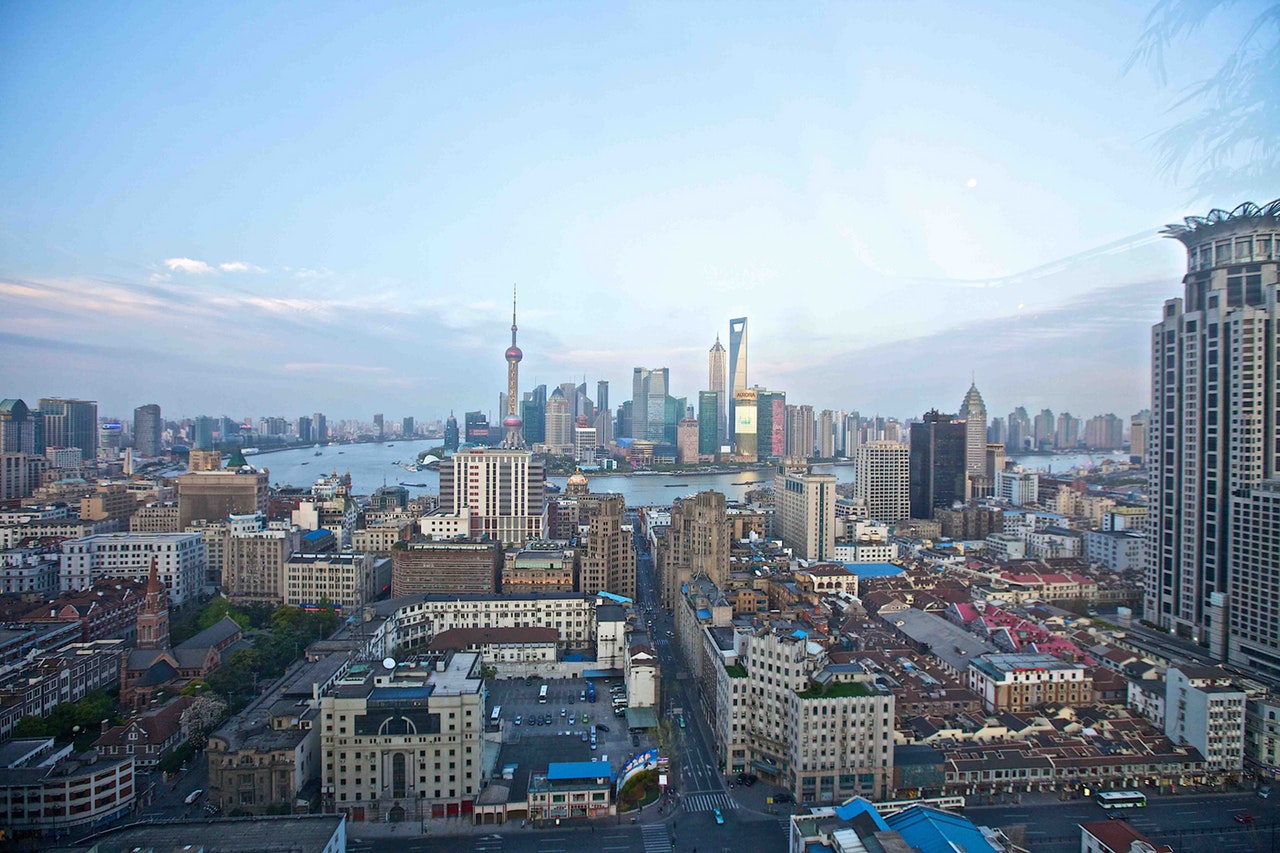 Chint's Subsidaries
Astronergy Solar as founded in Hangzhou, China in 2006 and with that they became the first Chinese company to bring the mass production of second-generation amorphous silicon and microcrystalline silicon technology to the global market.
Their state of the art production lines produce solar cells from these materials, and these cells are assembled into solar modules of varying shapes and sizes for different purposes.
Chint T&D is a branch company of Chint Group. Chint T&D is based in Shanghai and specialises in both producing and marketing electric equipment in power transmission and distribution systems.
Their distribution network for solar products covers over 38 distributors and wholesalers, across over 14 different countries.
Chint products at LED Controls
We pride ourselves on our reputation as a trusted distributor of electric motor controls, building automation and safety products sourced from the world's leading manufacturers at excellent prices. It is a reputation that has been earned over two decades of specialism in factory automation.
We work with Chint Europe (UK) Ltd to stock the following:
Energy Distribution
Products from Chint's energy distribution solutions ranges. Used for domestic, commercial and industrial installations
Includes MCCB panel boards, consumer units, circuit protection equipment and other modular devices.
Industrial Controls
Controls and switchgear for industrial installations.
Includes Air Circuit Breakers (ACBs), Moulded Case Circuit Breakers (MCCBs), contactors, transformers and other control components.
LED Lighting
LED floodlight options for energy efficient security, garden landscape, or architectural lighting.
Includes rechargeable work lamps and battery powered head torches for working on site when the power is off.
Wiring Accessories
Wiring accessories for any type of installation or environment.
Includes IP66 weatherproof switches, brushed steel USB sockets, and a large selection suitable for use with steel conduit.
Chint are one of a wide range of factory automation manufacturers whose products we stock.

Discover more here: https://t.co/X2dOv5CjNj pic.twitter.com/d4Ul5ijisj

— LED Controls (@LEDControls) 10 April 2019
Click here to visit our Chint Manufacturer product page.
If you have any questions or queries about LED Controls' services and products, don't hesitate to get in touch with the team by emailing [email protected], calling 08450 756230, or clicking here to fill in a contact form.