Approaching their 50th birthday this year, Gewiss are widely regarded as an international leader in the production of low voltage electrical installations for residential, industrial and commercial markets. Now one of the most established players in the world of domotics, energy and lighting solutions they continually invest in research and development to push the industry forward.

An Introduction to Gewiss
As stated, Gewiss are one of the industry's leading producers of systems and components for low voltage electrical installations. Their product range, which includes variable speed drives, programmable logic controllers, enclosures, MCBs and more caters for the varied and strenuous needs of the electro-technical market. 
Established in 1970 by Bosatelli, Gewiss were the first company on the planet to introduce the use of technopolymer in electrical plant engineering. Fast forward to 2019 and you can't help but notice Gewiss' growth and expansion. Gewiss' headquarters are based in the province of Bergamo, Italy, where they originally formed back in the 70s.
Today Gewiss employ well over 1,500 people, operating production sites and branches in the following locations:
Italy

Spain

France

Portugal

Germany

United Kingdom (Cambridge)

China

Russia

Turkey

Romania

Belgium

Poland

Chile

United Arab Emirates
The company supplies an integrated electric system comprising more than 20,000 products. This is a range that continues to adapt and grow with the technological advancements of the 21st century, particularly as Gewiss are one of the companies at the forefront of the research and development that pushes the industry forward.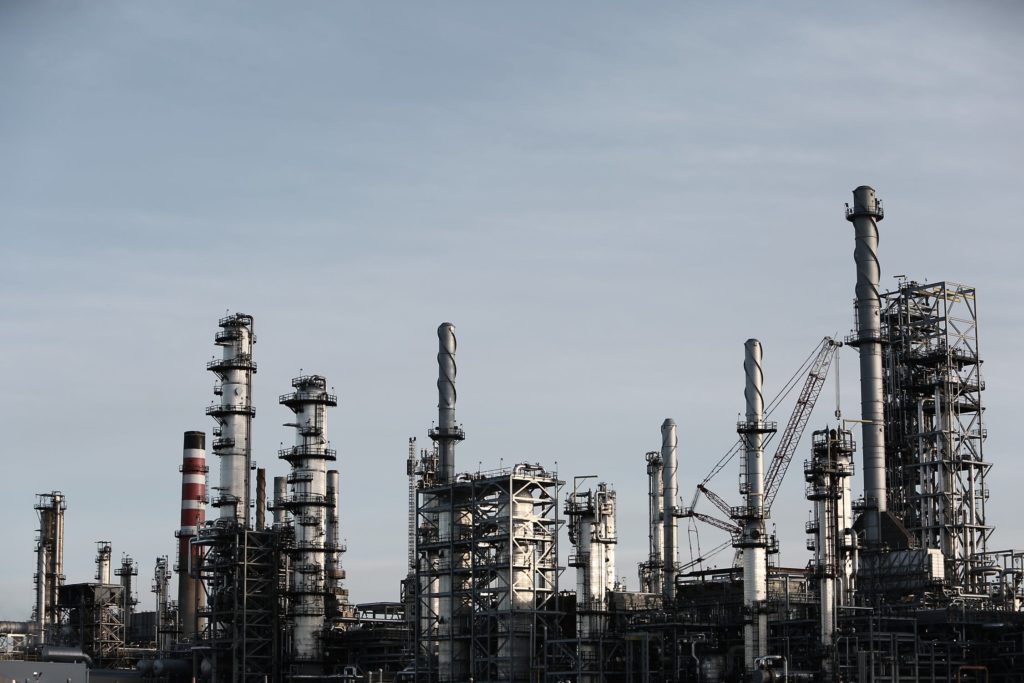 The history of Gewiss
Gewiss have a long and respected history grounded in innovation and advancement. Here is a timeline of their growth to date.
1970s
Established in 1970 by Domenico Bosatelli, Gewiss were the first company on the planet to introduce the use of technopolymer in electrical plant engineering. It was this entrepreneurial idea that springboarded the company forward, allowing them to build and grow their inaugural plant in Bergamo, Italy. 
Technopolymer is the use of plastic to create something that otherwise would have been made of metal. As you can imagine, this innovation lead to greater workplace safety and functionality, improved factory aesthetics and the easier installation of parts.
These so called engineering plastics have now taken a firm place in our everyday life, replacing materials previously deemed commonplace such as metal alloys, glass and wood. For example, today, 50% of the materials present in a modern automobile are made of high grade plastic.
Over the course of the decade Gewiss established their ethos of consistent forward-thinking development. 
1980s
Gewiss then proceeded forward with the launch of their first domestic range, this saw them their industrial and technical devices into home furnishing accessories designed for modern applications. Their product catalogue expanded to around 1,000 products at this time.
This was a great success for the company and established them firmly amongst the leaders in the residential, tertiary and industrial sectors.
Gewiss were listed on the Milan Stock Exchange in 1988.
1990s
A technological and product site is established, also located in Bergamo, Italy. As a result Gewiss continued to expand throughout the 90s, pushed on by a much increased production capacity that allowed them to internationalise their operations. 
The opening of these new branches and the acquisition of leading European companies led to the formation of the GEWISS Group, established in 1997. The group consists of twelve trading and industrial companies:
Gewiss France SA
Gewiss Deutschland GmbH
Gewiss Portugal Lda
Gewiss Iberica SA
Gewiss UK Ltd
Gewiss Istanbul ETMT Ltd S
OOO "Gewiss Russia"
Gewiss Romania srl ​
Gewiss Chile Ltda
Gewiss Gulf FZE
Gewiss Trading
The parent company of the group remains Gewiss Spa, registered in - you guessed it, Bergamo! 
2000s
The early 2000s saw Gewiss set up a new, state-of-the-art logistics and technology hub in Calcinate, Bergamo. This has proven to be a vitally strategic location for Gewiss as it allows the company to serve central Europe in its entirety, with a 1000km radius from the hub. It is a computerised warehouse which guarantees the availability of products as electrical material distributors.
Over the course of the decade, a new production line for compact circuit breakers was introduced and the Chorus international home automation system for Home & Building Automation was presented.
2010s
From their expanded production facilities in Germany, France and Portugal, Gewiss' evolved catalogue is now focused towards the development of sustainable solutions for street, urban and industrial lighting. 
The 2019/20 footballing season will see Atalanta's stadium be renamed the Gewiss Stadium as part of a lucrative sponsorship deal. Atalanta are the premiere footballing side in the district of Bergamo.


The Structure of Gewis
s
Three groups comprise Gewiss' industrial structure.
Home Automation
Home automation, otherwise referred to as domotics, is the creation of building automation products for the domestic market. These products contribute towards the creation of what we commonly know as a smart house.
Gewiss' home automation systems are designed for the intelligent management of buildings. They generate products to improve security and communication systems (alarms and controls) as well as energy saving processes.
The systems and appliances often connect to the internet and in doing so allow the public access to their home devices when they are away. This is a theory known commonly as the internet of things.
Although there are many companies competing for space in this evolving business landscape, Gewiss are well positioned and manufacture key components for some of the leading home automation appliances.
Energy
Building on the core foundations they lay in 1970, another Gewiss product division offers protection, connection and distribution of energy and services.
Their range is described as:
Maximum synergy and integration between modular and moulded-case devices, boards, distribution boards, enclosures and combined boards, enabling cutting-edge technological protection systems to be created in total freedom, in order to meet any and all requirements within any application environment, whilst guaranteeing improved quality, safety and functionality.
Lighting
Gewiss' third product division is concerned with the production of lighting solutions. These applications and systems are targeted at ranging industries from street furniture to interior and exterior decoration, all the way through to emergency lighting.
Gewiss products at LED Controls
LED Controls are an official distributor of Gewiss electrical enclosures and products.
Gewiss GW44 IP56 Waterproof Junction and Panel Boxes
Used for industrial or commercial and residential applications, the Gewiss range of GW44 junction boxes has a degree of protection IP56.
These applications are available in various sizes and can have a standard, clear or deep lid depending upon your preference.
Gewiss' pioneering technopolymer material is still at the forefront of their product development, it is used for these products. The material inside the junction box is halogen free and has smooth walls so it is easy to fit IP rated cable glands for powering the electrical components you have fitted. The product can also be paired with a galvanized steel black plate to mount a variety of different electrical apparatus.
They are commonly used to house electrical control gear including: [LINK TO EACH]
These junction boxes are perfect for creating electronic control for:
Single phase and three phase motors

Ceiling fans

Security camera systems

Industrial lighting and residential lighting

Solar panels

Electric and automated gates

Shutter door controls

Machine starters
Depending on the size they can also be fitted inside other larger electrical cabinets and enclosures.
Click here to visit our Gewiss Manufacturer product page.

If you have any questions or queries about LED Controls' services and products, don't hesitate to get in touch with the team by emailing [email protected], calling 08450 756230, or clicking here to fill in a contact form.